Ash of Gods: Redemption

Ash of Gods is a mix between a roguelike role-playing visual novel and an online turn-based strategy game.

What we offer

A character's and environment's concept art;
production ready characters;
production ready environment with any level of detalization (including 2D post-processing of 3D scenes);
classic 2d animation (frame-by-frame, rotoscoping, cutout) o production ready 2D FX (frame-by-frame, cutout or particles based);

Read more
Our team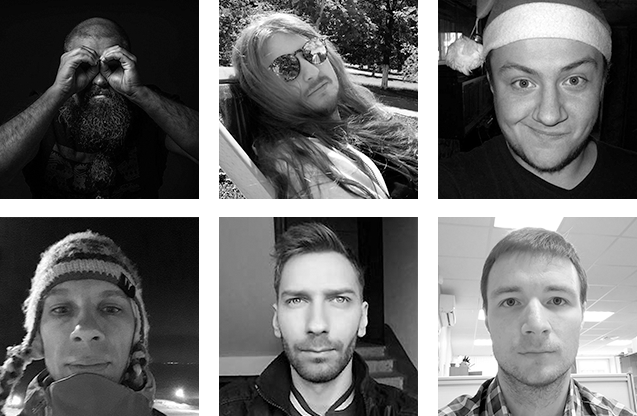 AurumDust is a small indie company behind the Ash of Gods franchise. Our headquarters is located in Cyprus, with our international team working remotely.
We were founded in 2016 to create Ash of Gods: Redemption, a turn-based RPG mixed with visual novel and CCG released on PC, XBOX, PS4 and Switch. At the moment we are working on Ash of Gods: The Way, our third project.
Read more
What we offer
A character's and environment's concept art;
production ready characters;
production ready environment with any level of detalization (including 2D post-processing of 3D scenes);
classic 2d animation (frame-by-frame, rotoscoping, cutout) o production ready 2D FX (frame-by-frame, cutout or particles based);
2D UI from UI/UX to production ready art.