Ash of Gods: Arena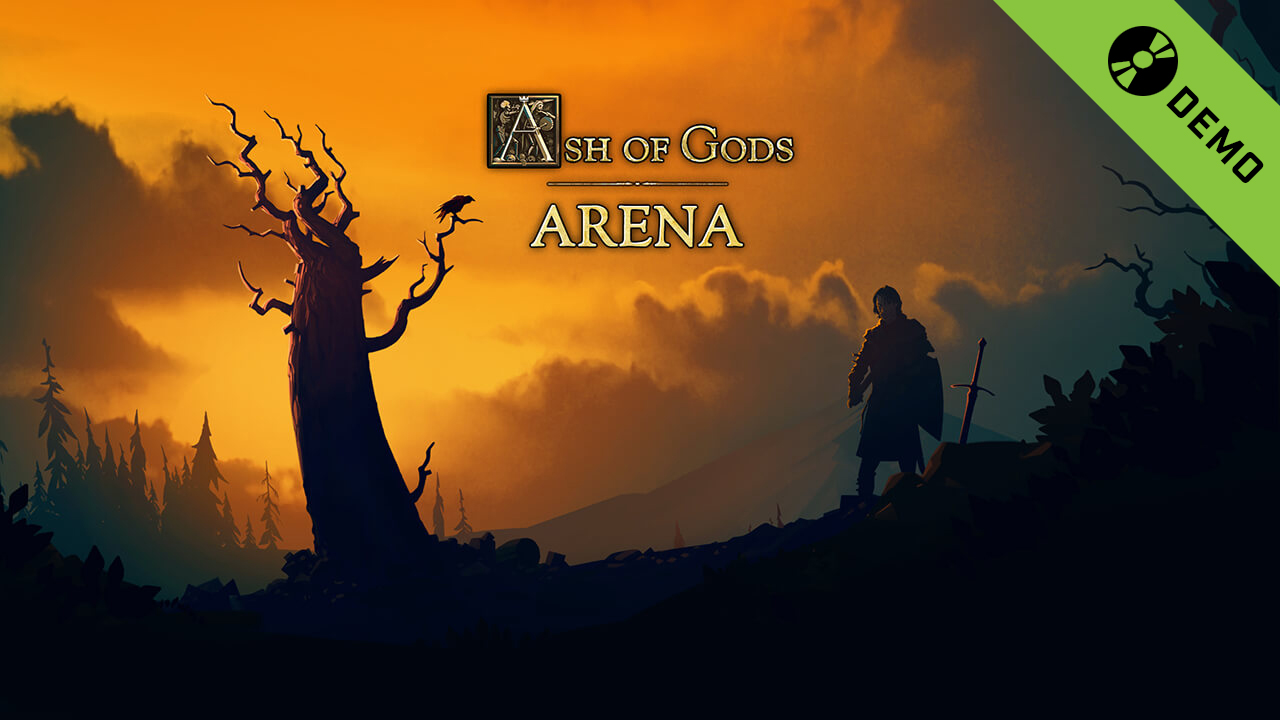 June, 15, 2020
Ash of Gods: Arena is an online game which combines turn-based tactical combat and elements of a card collectibles game. Based on multiplayer mode from the original award-winning game, Ash of Gods: Redemption.
Build up a unique team and develop your tactics based on your choice of characters, gather a powerful deck of your desire to improve your strategy or to surprise an opponent with an unexpected move which can change the course of an entire battle.
Fight on the arena to get a rank amongst the strongest players, team up with your friends in clans and dominate the others.